The following guide explains what to do if your invoices are not printing to the correct
dimensions.


This feature is available in the Lite,

Professional, Premium and Enterprise subscriptions of One Stop Order Processing.
If your invoices are printed too large, too small or don't show images if you use the following procedure to
setup
the layout correctly.
1. Close One Stop Order Processing.
2. Run Microsoft Internet Explorer (type Windows Key and the R key, then type
iexplore
and press Enter).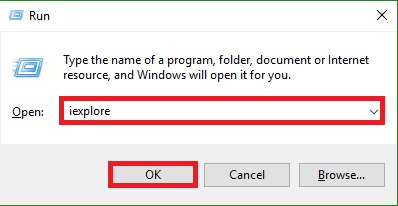 3. To the right of the tabs click the right mouse button and select Menu bar.
4. Select the File->Page Setup menu option.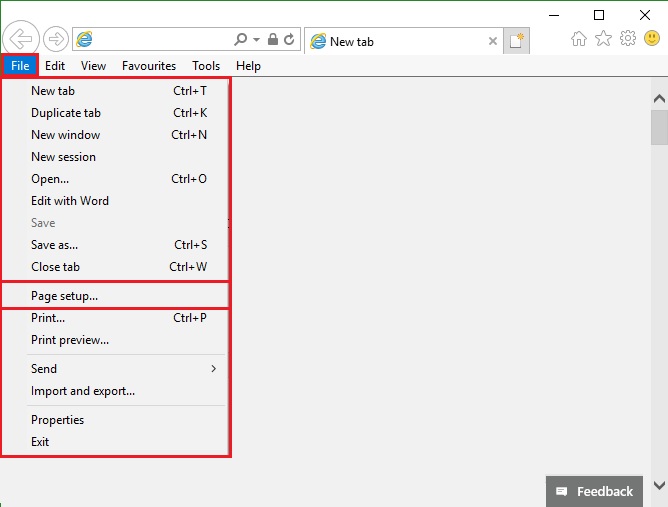 5. Make sure Print background colours and images is ticked.
6. Make sure Enable
shrink
to Fit is ticked.
7. Set the Left, Right, Top and Bottom margins to 19
8. Click OK.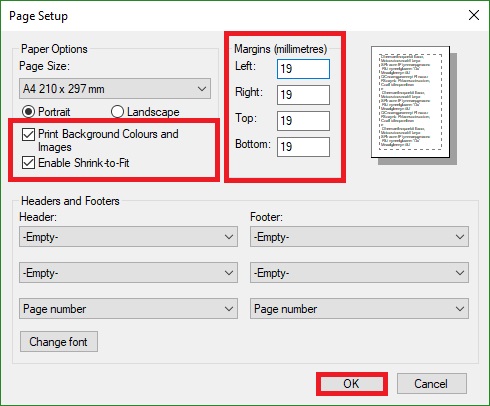 9. Close Microsoft Internet Explorer
10. Restart One Stop Order Processing.