How do I change the language on the Chinese Streaming Service Pages?
Please use or download Google Chrome and open the browser to the Chinese streaming platform of your choice.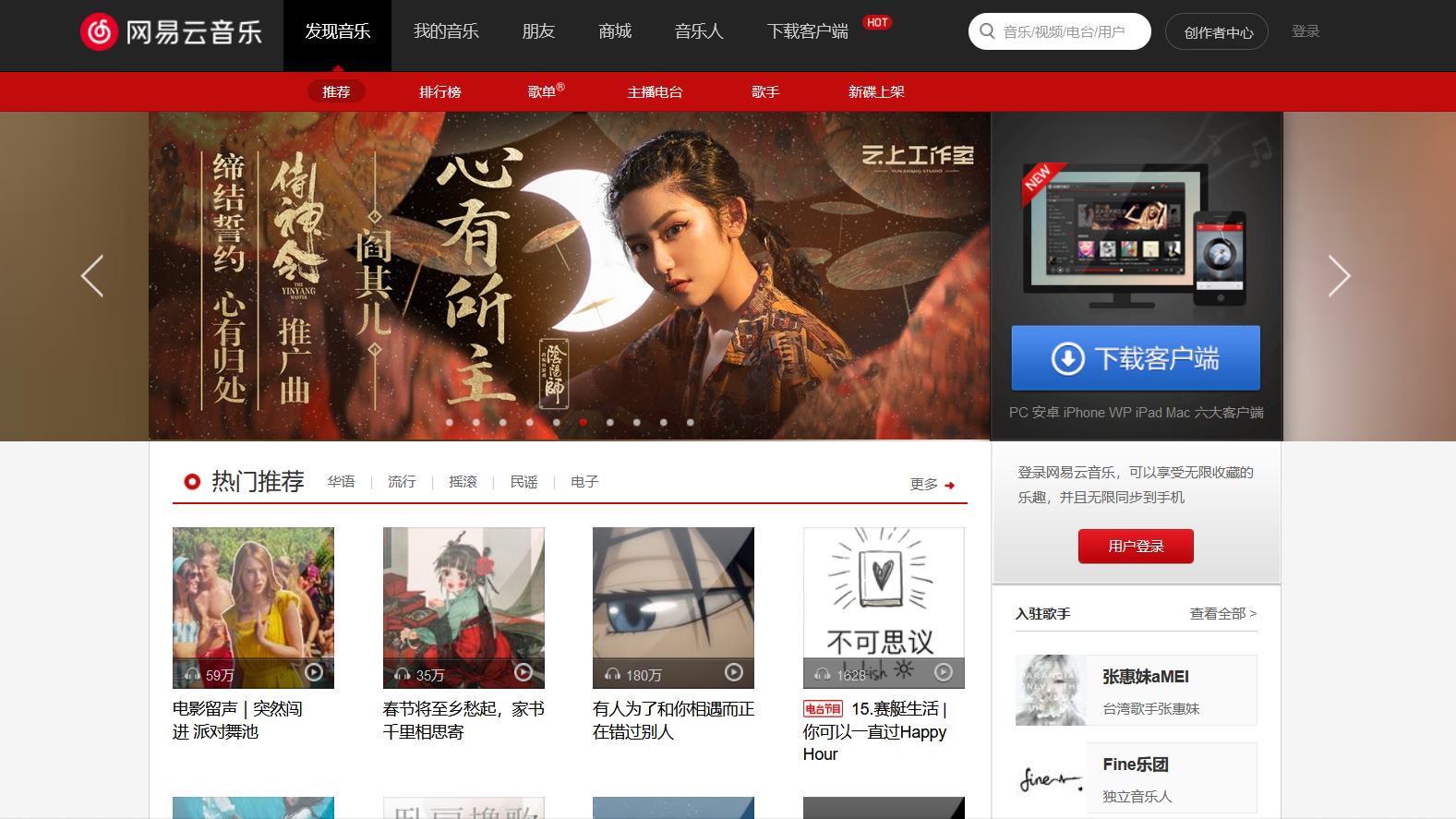 Once you are on the platform, Right-click the page to select the translate option to the language of your choice.

Related Articles

How can I find out if my music is already on Chinese streaming platforms?

You can use our China search App to search for your music on both QQ Music and Netease music.

I want to use your distribution services, but I don't know if I have music on Chinese streaming services...What should I do?

Most major Western platforms also distribute to some Chinese platforms. If you do have music on on Chinese platforms, and you are looking to distribute the same music with us, you will first need to do one or both of the following: 1. Contact your ...

I used the China Search App and I found out my music is on Chinese streaming services...What should I do?

If you have found your music from our China Search App, this means that your music should already be available on some of the Chinese streaming services such as, QQ Music and/or NetEase Music. However, this will not affect your use of our ...

My Music is on Chinese streaming services, but there are songs/albums under my artist name that are not mine. What can I do?

When it comes to the Chinese platforms, artists who share the same name may have multiple releases show up under that same name. I this case, we can request to claim a profile for the artist. This service is only for artists who have distributed ...

How to create a Netease music account?

Visit Netease at music.163.com Use Google translate to navigate in English Click on Login to start registration If you are already registered to one of these apps (WeChat, QQ, Weibo, Netease mailbox.) You may log in with one of them If not you will ...