1. Go to the download link which was sent to you via email.

2. Click the big orange "Click here to download button".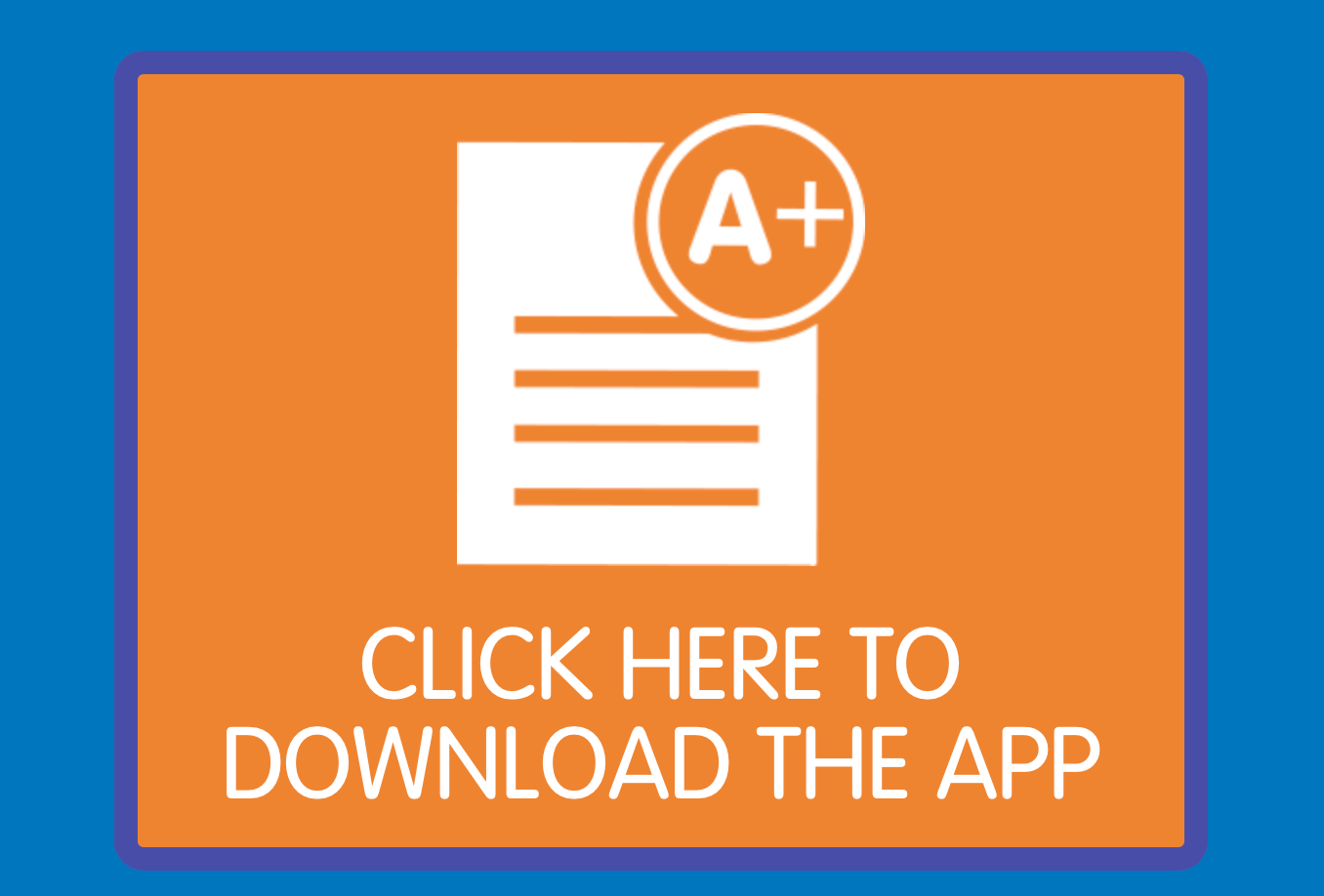 3. A file will begin to download on the top right corner of your screen, this may be different depending on which web browser you are using.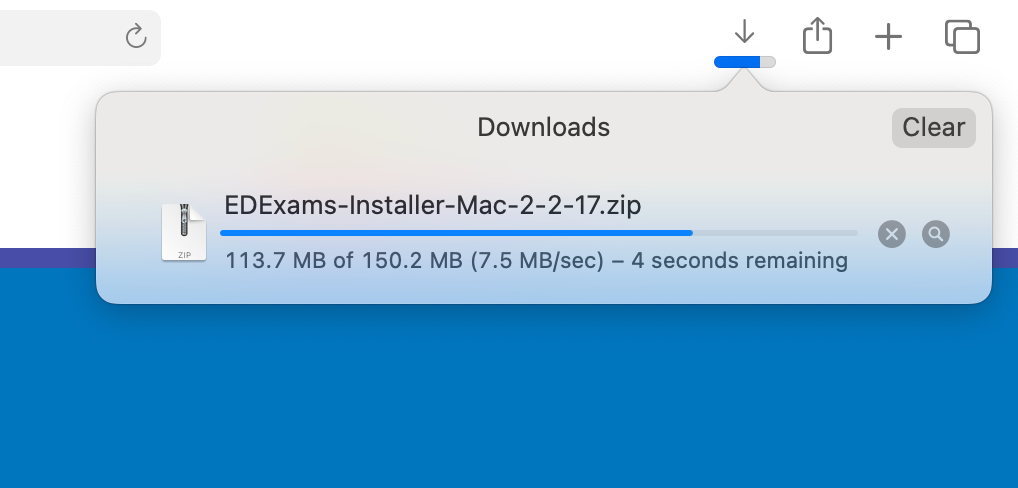 4. Once the file has been downloaded, open it up. Then drag the edexams app into the applications folder.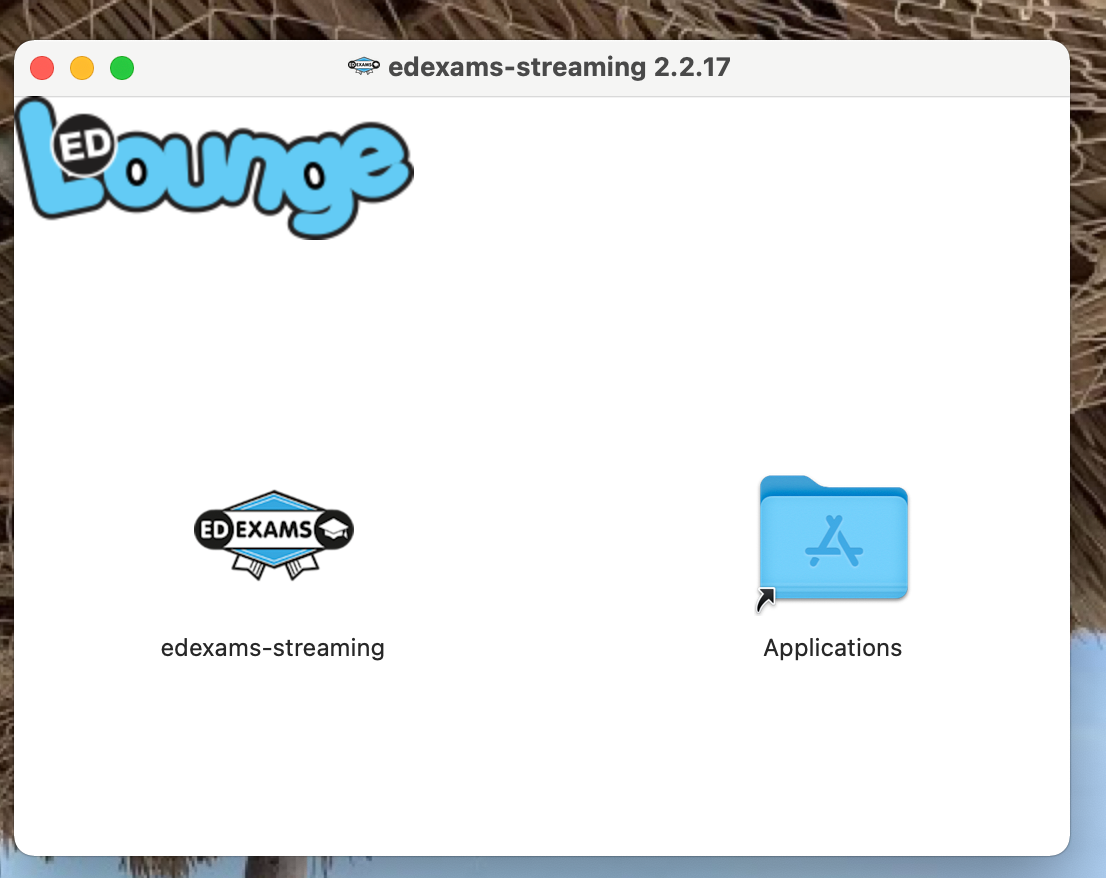 7. Once you have dragged the app into the applications folder, close the window. Then go into your applications.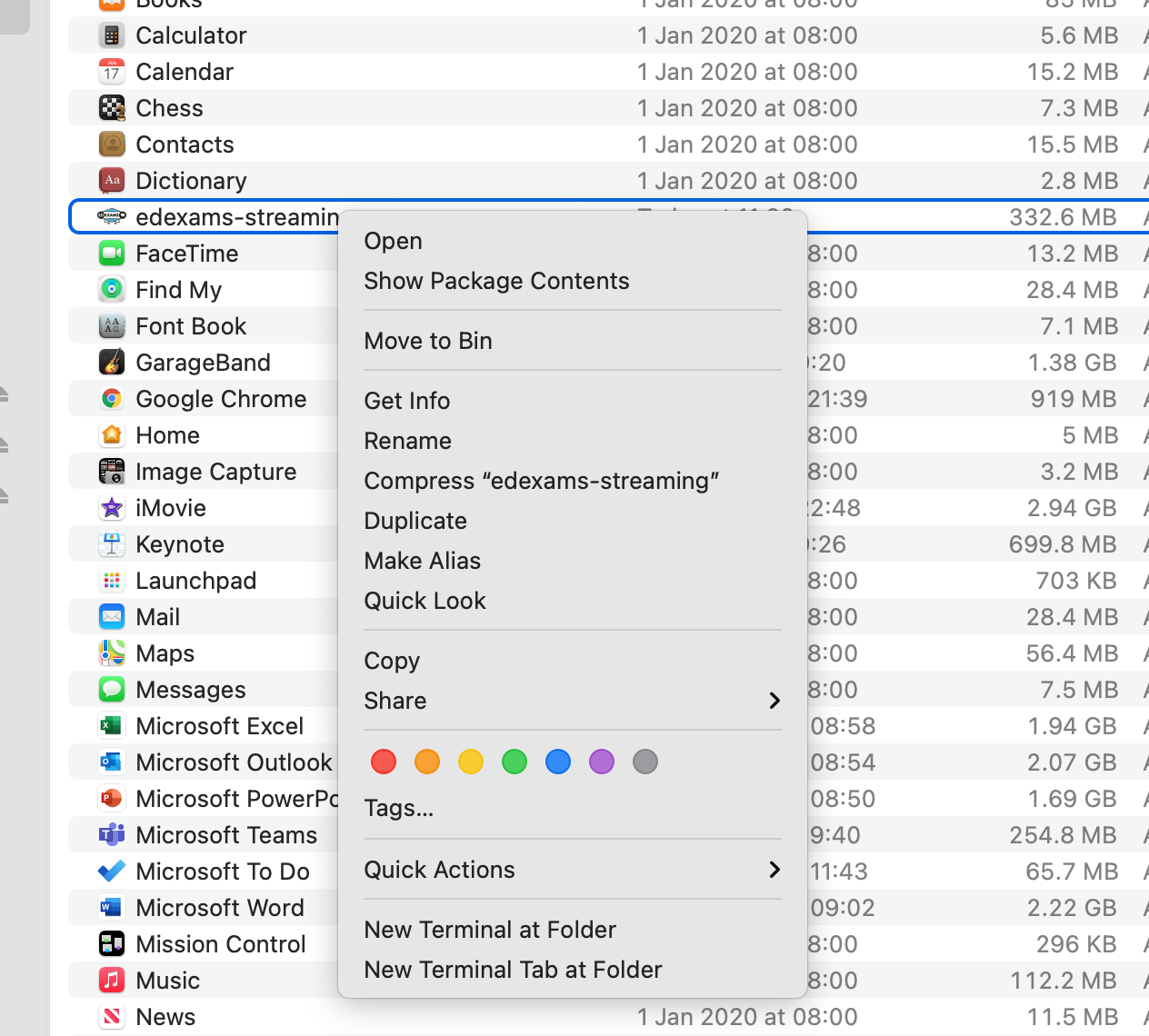 8. Right-click on the edexams app, then press open. To ensure the app has access to your webcam/microphone, click the check status button and follow the steps.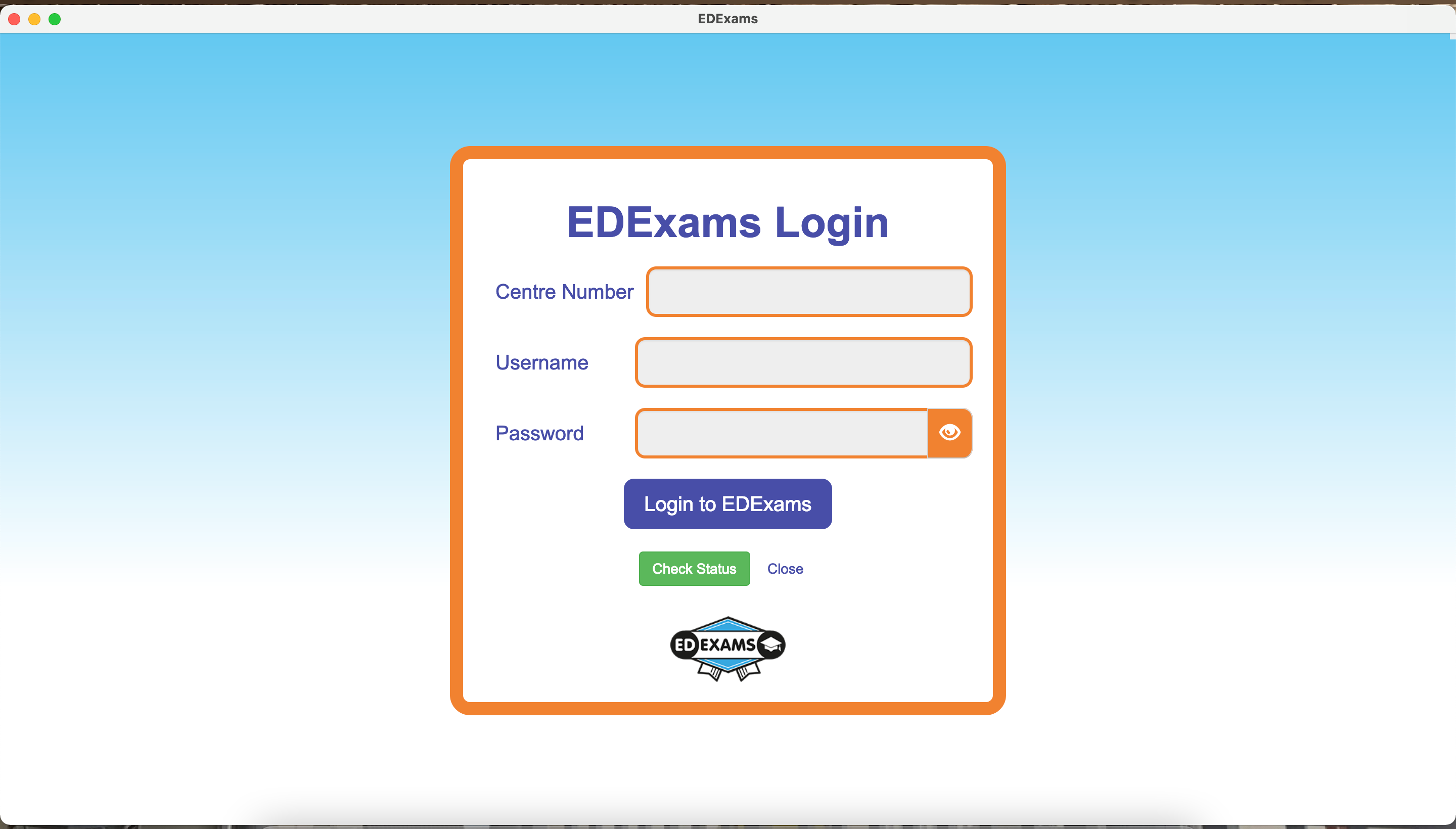 9. When you get to Step 2, click the green check audio/video button and then allow "edexams-streaming" to have access to your webcam and microphone.