We don't have a big, obvious shop front with loads of signage.
Instead we work from a managed office space. This keeps our rent cheap, which allows us to give you lower prices than perhaps other computer repair companies might offer.
Some customers find it a little tricky to find us, so we've written this handy little guide to show you how.

Our address is Westgate Chambers, Staple Gardens, Winchester, SO23 8SR.


Please note we are an appointment only service. We are frequently out on site visits and working with other customers, which means we are not always in the office. If you do not make an appointment, we cannot guarantee you will be seen.
To find us, head to the top end of Winchester high street, past O'Neills pub and the stationers until you see a little street leading off to your right, between Belgarum Estate Agents and Connells Estate Agents. If you are coming from the Westgate and police station direction, the street will be on your left.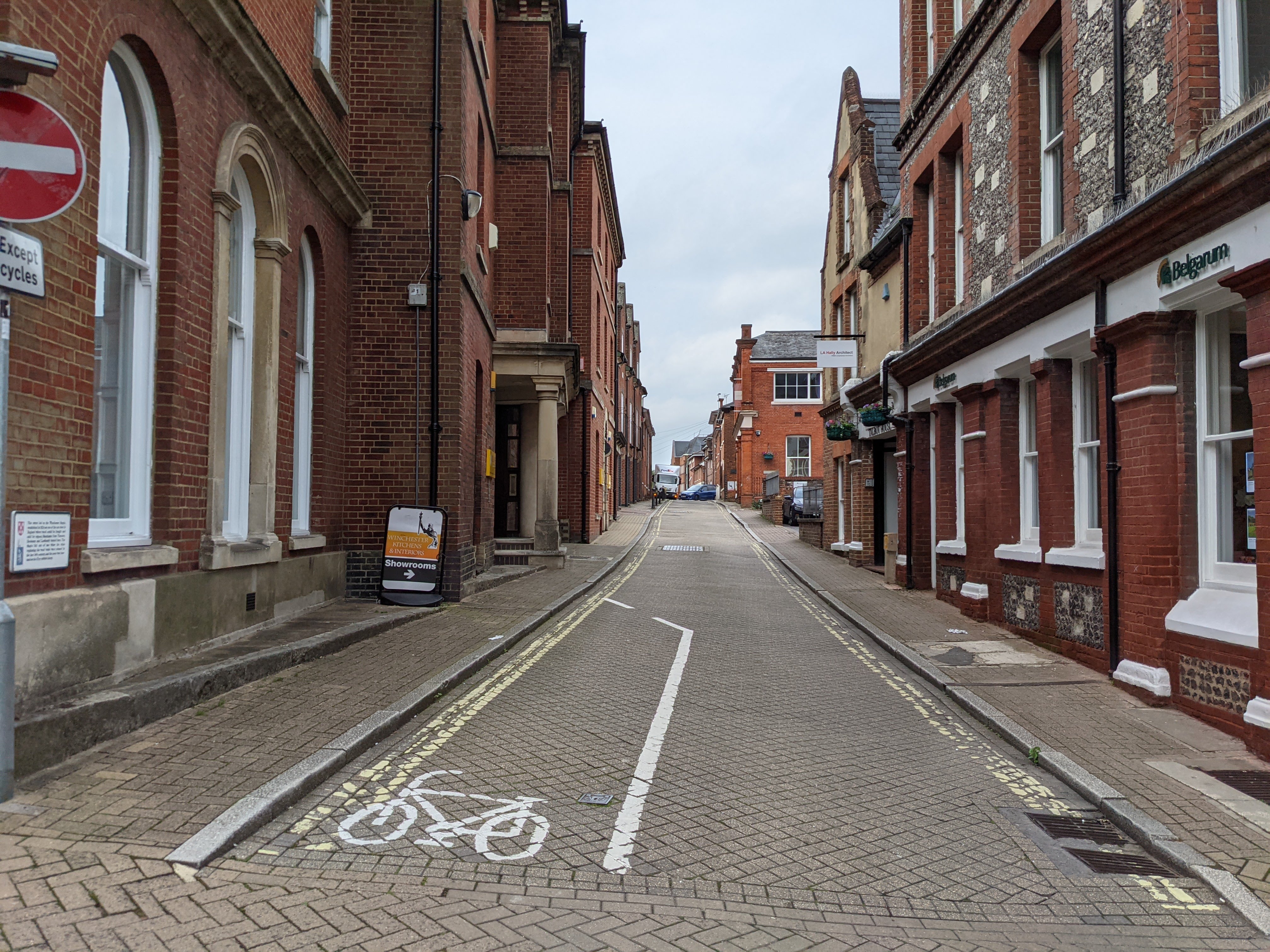 Walk up that street for about 30 seconds, until you see a door on your left with yellow signs either side.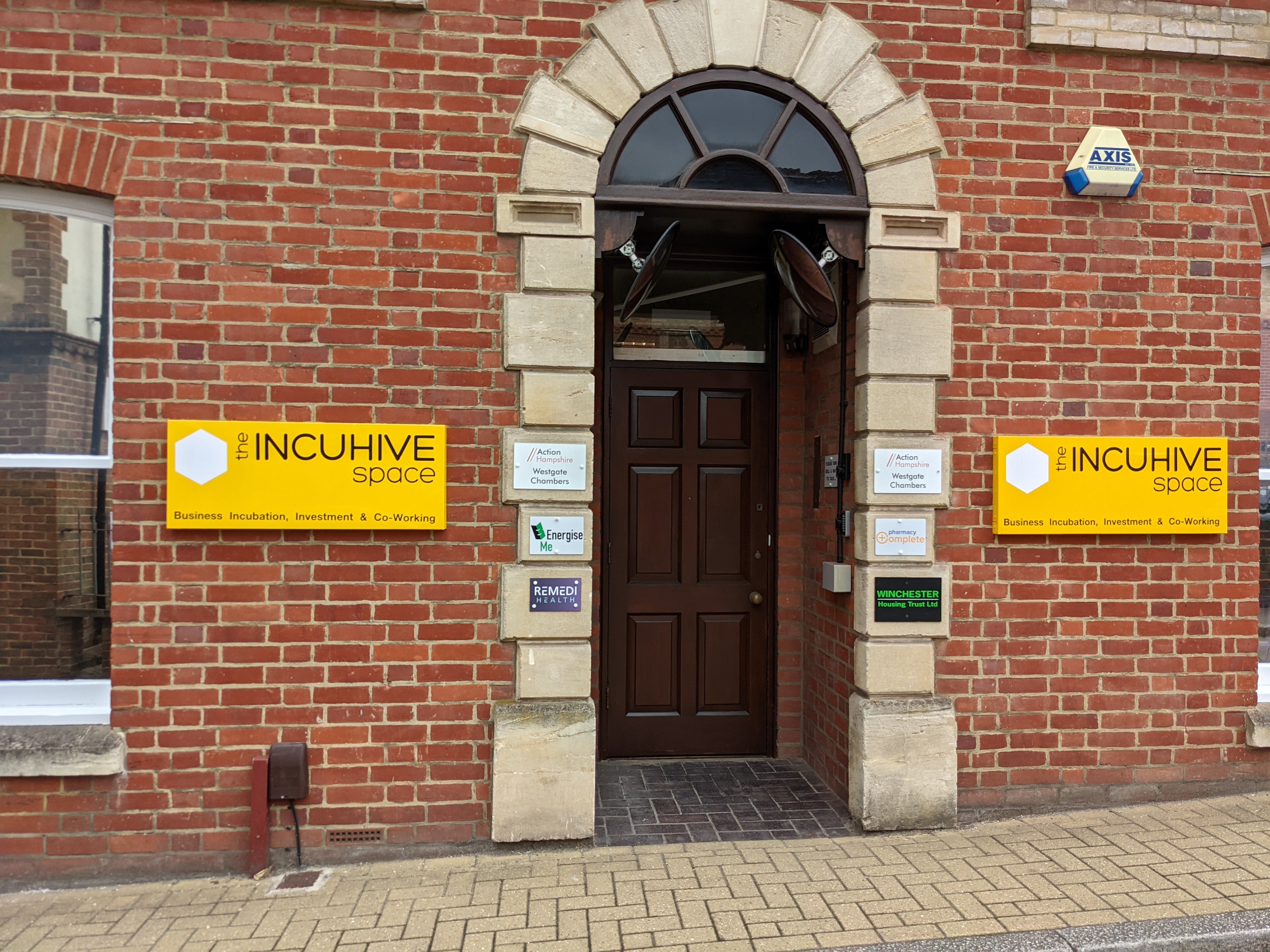 In that alcove is a doorbell, located at roughly shoulder height on your right. Push the doorbell button to call. Someone will either answer via the doorbell or open the door.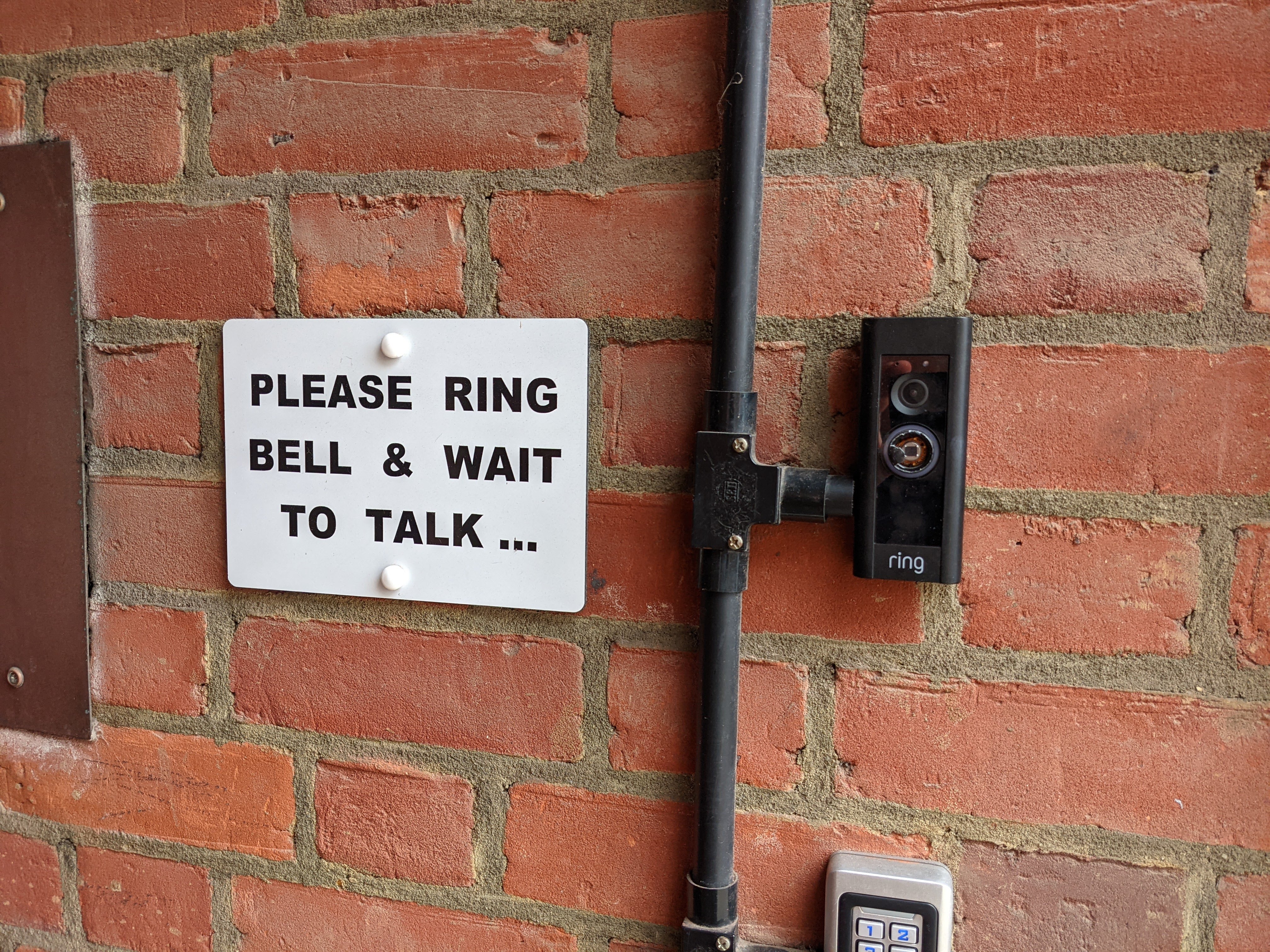 Let the person that answers know that you're here for Bytes IT. They will let you in the building. Don't forget to wear a face covering and sanitise your hands.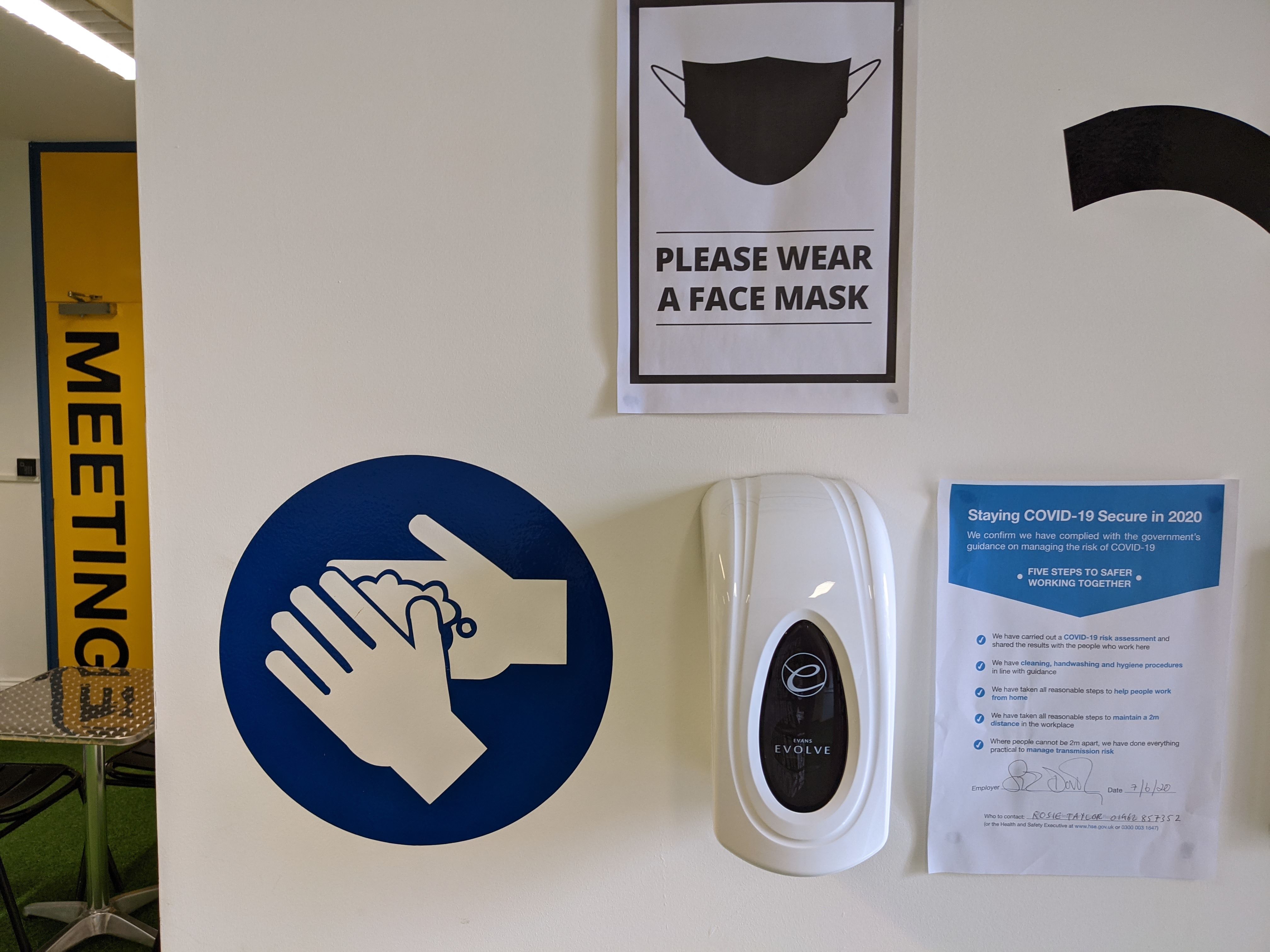 The last thing you need to do is head over to the left side of the room and sign in on the iPad. This will send a notification to one of our technicians in the office.
Once you've submitted the form we will get a notification and someone will come straight down to see you!

If for any reason you cannot find us or nobody comes down after a few minutes, please give us a call on 01962 398 011.

Please note that we are an APPOINTMENT ONLY service. Please do not come to our office without a prior appointment as we cannot guarantee somebody will be here to see you. We're often out on home visits and site surveys.